About us
Mister Baby is an iconic Italian brand that's been at mums' side for over 50 year, helping them taking care of their children at all stages of growth.

Mister Baby is always on the look out for new materials and technology to be able to grant safe and innovative products to mothers who trust our brand. Mister Baby is your ally for the baby's growth- thanks to its dedicated product lines. Because the safety of a child depends on who takes care of him.

Learn more about Mister Baby's values

A piece of Italian History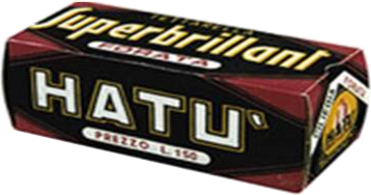 The Mister Baby story born from the solid foundation of Hatù experience in the world of natural rubber.

In 1922 Hatù is the first in Italy to market rubber teats, creating what would became in the 60's the Mister Baby brand.

Mister Baby is always been synonymous with careful research and innovation and it became quickly a reference point for moms and dads through an ever more complete line of products for infants: articles for nursing, hygiene, play , ...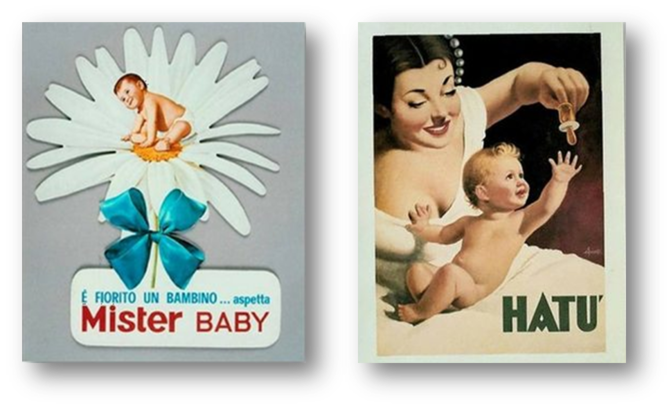 Superior quality, innovation and safety
Mister Baby's history has always been characterized by great innovations and research to always offer the best materials and technology.

Continuous research brought us several patents and the recognition helped us signing more and more collaborations with prestigious research centers to offer parents avant guarde products to help better babies' everyday life.

Mister Baby's products have been developed and tested in collaboration with the most important scientific structures in order to grant the maximum quality and safety.
Your ally for growth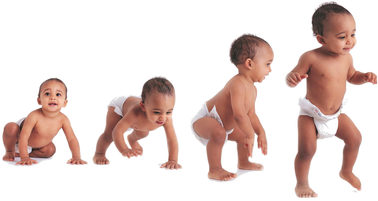 Mister Baby became a favorite in assisting mums from the very first months of life of their babies with a complete and dynamic range of products.

Mister Baby follows mums and kids through every moment of growth.

Mister Baby and Coswell SpA
In 2014 Mister Baby became part of the Coswell world, an Italian, dynamic and innovative "family company" that pursues sustainable development in harmony with the environment and society.
Since the early 60 Coswell has became one of the pioneers of numerous Italian and foreign markets including in particular skin care and nutraceutical ones developing a profound knowledge of raw materials and production processes.

Coswell immediately dedicated to Mister Baby a baby-market expert team creating the Advance Research Center, to power the revitalization of the brand and infuse new strength.